News Promotion
Litchi attracts summer laborers
Saturday , Date 17/11/2018
Check out Thyear.com's most distinctive feature to know why it's often called: "Cloth of Hot Cloth"!

Lace fabric is a kind of silk. The material is a bit like a rough fabric, but it's soft and smooth. Natural wicks are woven from yarn and dyed with fruit, so the products are very rustic, natural, with a luxury not sophisticated.

The lace fabric feels very comfortable to wear: lightweight, non-sticky, non-electric, no feel like raw materials, daddy. Whether it is a shirt, long pants, shorts or meats is very cool, easy in the daily activities.

So this is the right fabric to wear at home, when practicing and playing sports, as well as on outings. Not only that, crocheted fabric is also a great material to the office with formal designs. The shirt sleeves, wide-feminine design that generous, shorts or dresses embroidered flowers, embroidered youthful motifs are interesting suggestions with material chisels.

Lens need not be used as carefully as silk. It can be washed lightly and iron at a moderate temperature without worrying about deformation, deformation or degradation.

A sample of chiffon fabric just cool cool personality

On hot days, Hanoi cloth markets such as Van Phuc silk market, Hom Market, Ninh Hiep market ... are selling very well with the price of 100- 250 thousand VND per meter depending on the quality. fabric.

Ms. Le May, the owner of a cloth shop in Cho Ha (Pho Hue Street, Hanoi), said: "From the beginning of the month until now, every store in this shop is very expensive because of its affordable price, and cool. Summer wear pants or skirts very comfortable ".

At ready-to-wear stores, a shirt, trouser, or chiffon dress can range from 300 to 500,000 VND. Simple, easy-to-mix and elegant form fitting to suit the working environment.

Choosing cloth can also be difficult. The fabric should be light-colored to select fabrics that are evenly woven, and the fibers are tight. If the wrinkle is slightly wrinkle is a non-fabricated nylon fabric to create a sense of heat for the wearer.

Lace fabric is suitable for sewing pants, trousers strip. If you want to sew trousers with scraper, please inform the tailor that the scissors are stiff and that they are properly dressed before wearing. The dress should be soft, suitable for many people like dresses, round neck, shirt bear ... because of the wrinkles and wrinkles can not keep up for a long time.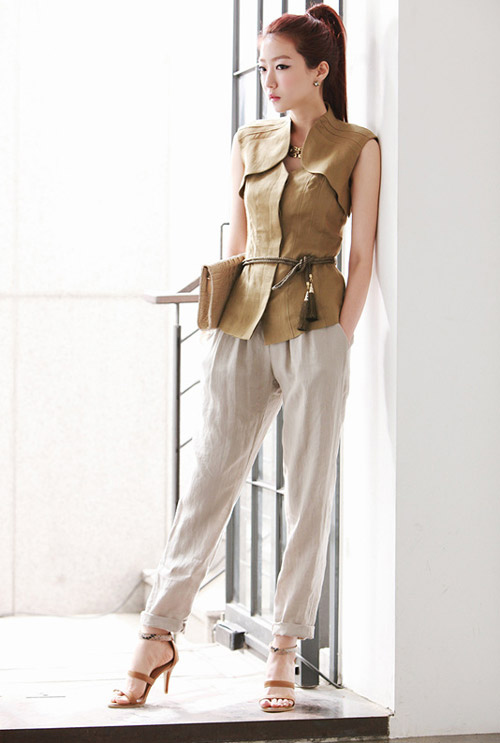 Baggy garment made of comfortable fabric for the wearer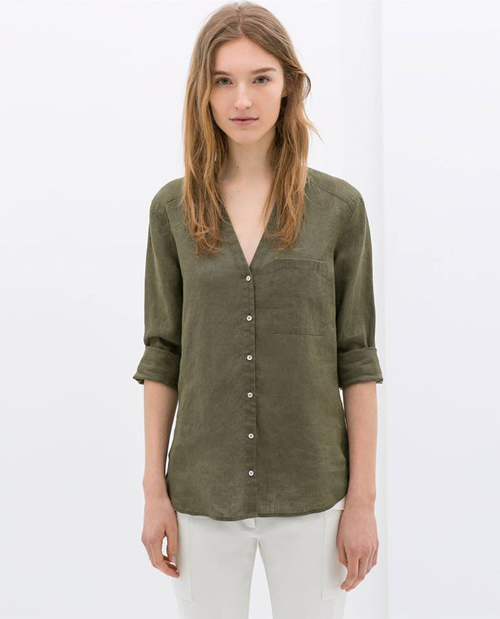 If you choose a garment shirt with a piece of cloth should choose a simple shirt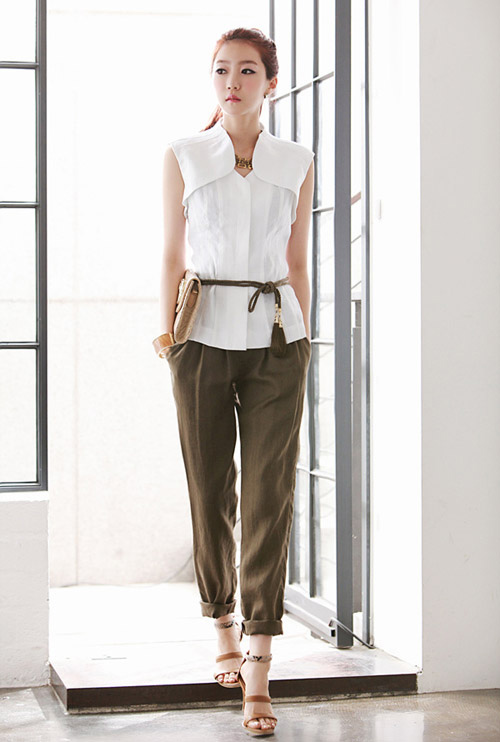 Or stylish clothing with extra padded straps and attached waist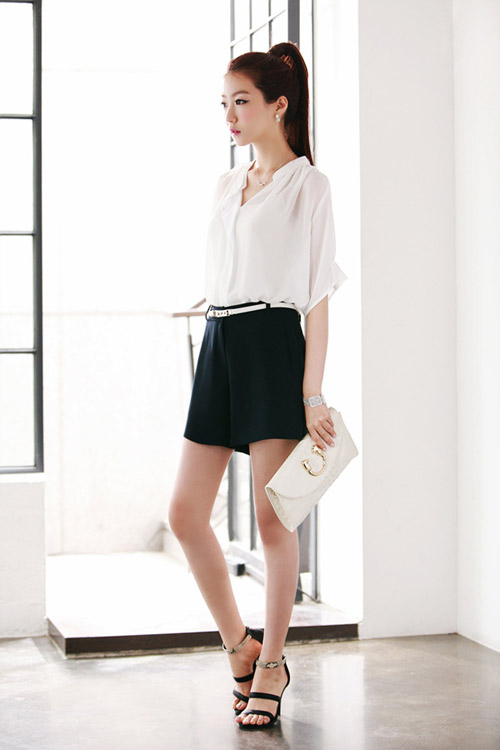 Tarpaulin shirts can be coordinated with pants or dresses that are both elegant and comfortable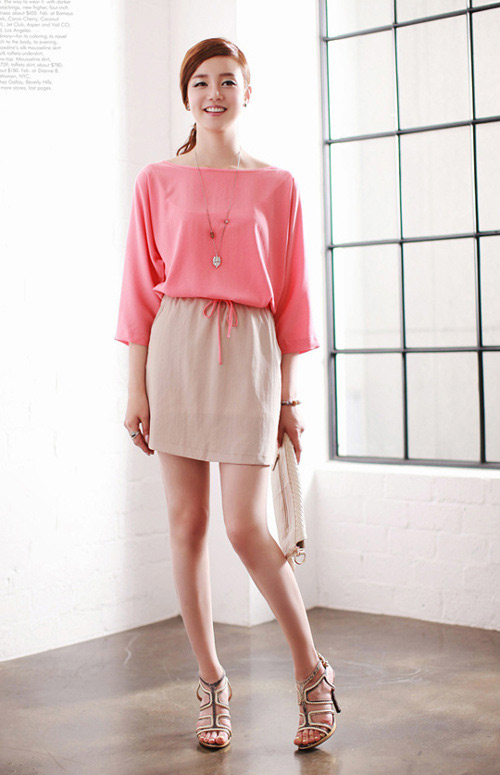 Lens has many different colors to choose from